How Tattoo Financing Works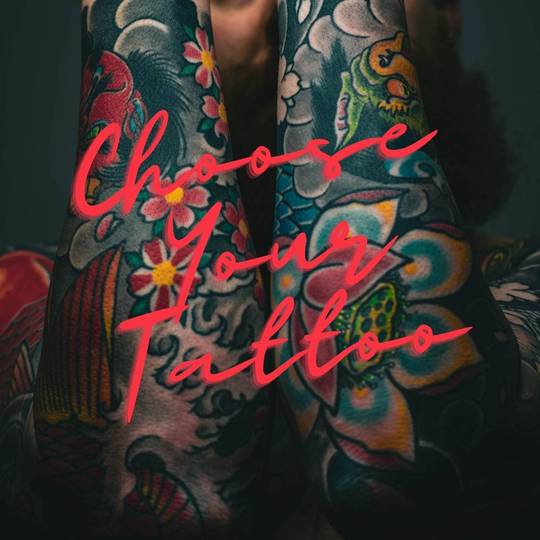 Choose Your Tattoo
Work with one of our World Class Tattoo Artists to find the tattoo you want. You choose from an exclusive Flash Tattoo, or you and your Tattoo Artist can design a custom one-of-a-kind tattoo together.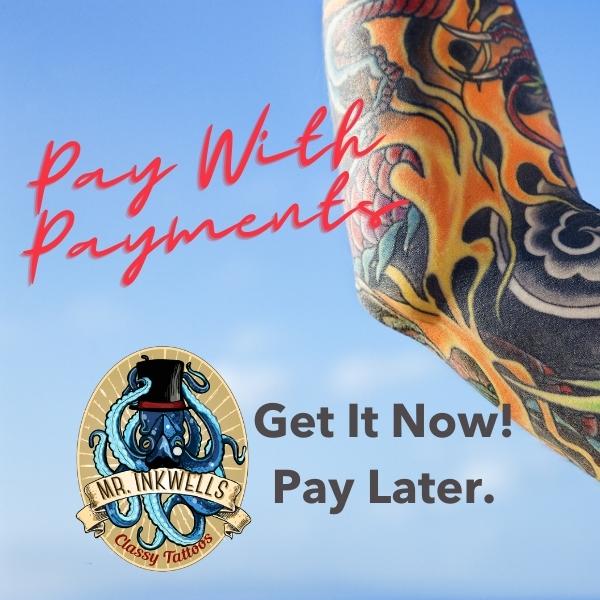 Pay With Tattoo Financing
Once you have selected your new tattoo tell your Tattoo Artist you would like to pay using Tattoo Financing. Then we will help you set up you check out so you get that tattoo you wanted without having to worry about price.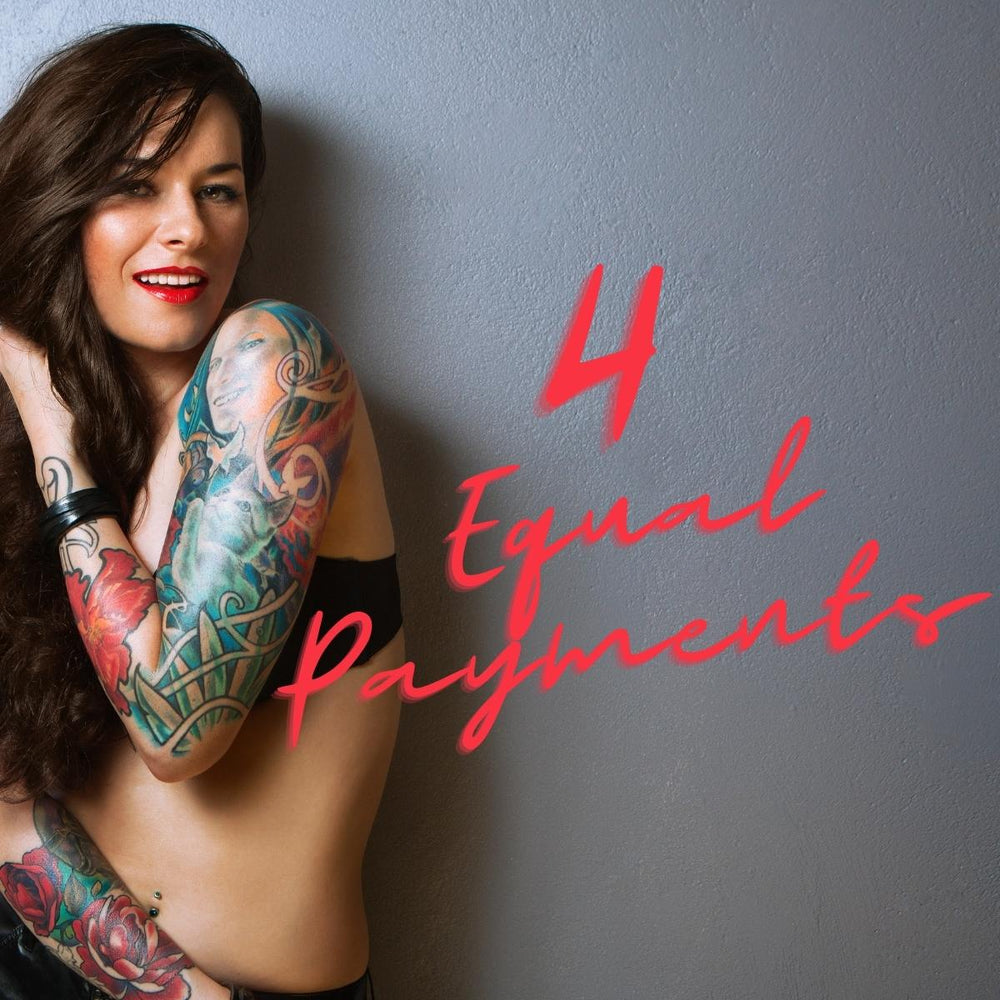 Your Purchase Is Spilt Into 4 Equal Payments
Your purchase is them broken down into four equal payments. The first payment (25% of cost) is do upfront, the next payments are do ever 2 weeks in 25% increments.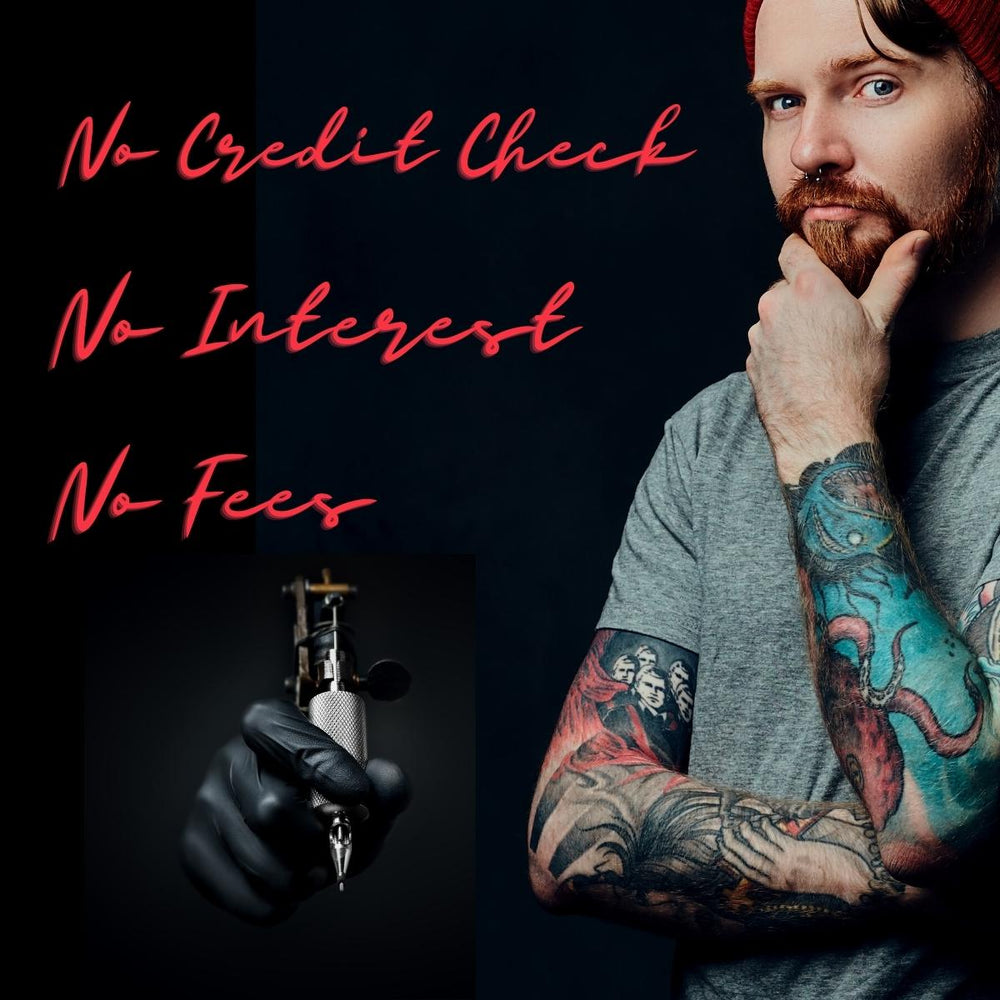 No Credit Check, No Interest, No Fees.
We requires no credit check, no fees, and no impact on your credit score. The only thing you need is a credit or debit card to get started. It's that easy.