Mr. Inkwells Tattoo & Piercing Artists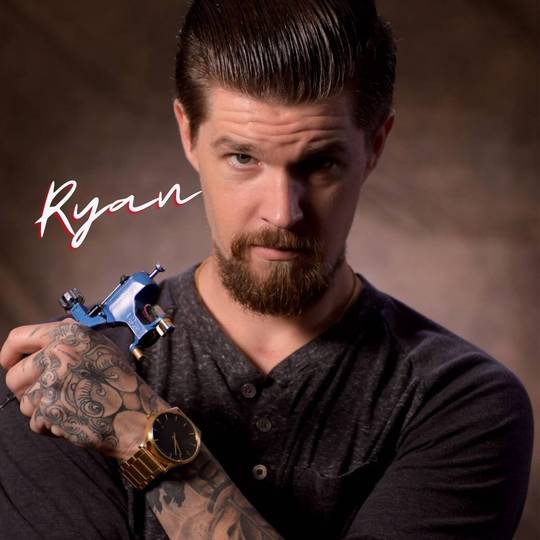 Ryan "Inky"
If you need a tattoo to be perfect, Ryan is your tattoo artist. When it comes to perfection in tattoo form there is no better, whether that be fine line, blackwork, color, or any tattoo.
SEE PORTFOLIO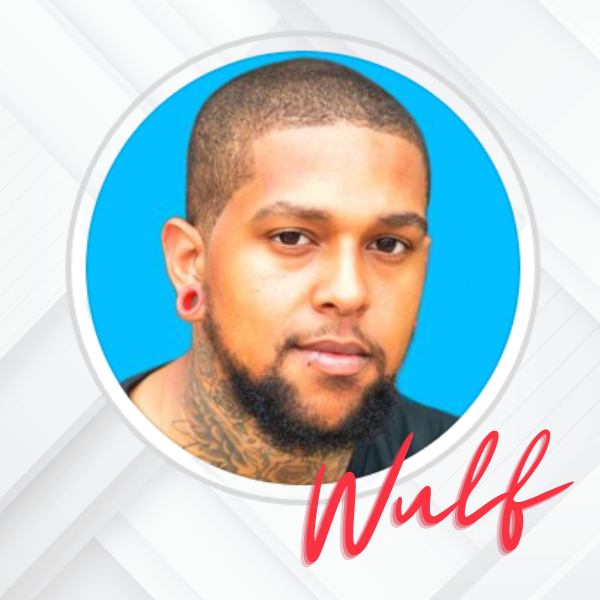 Wulf Vallentine
His tattoos will make you get more excited than a wolf does at a full moon. He loves Anime, but he create amazing tattoos of any style, including fine line and color.
SEE PORTFOLIO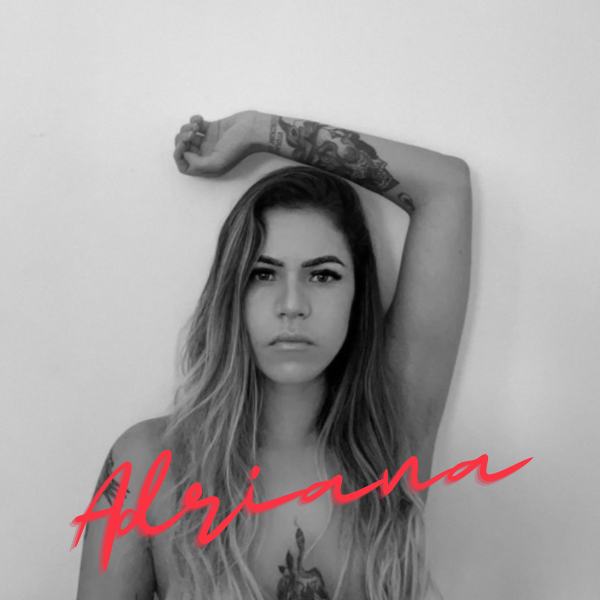 Adriana "The Bomba"
From painting canvas to painting skin with tattoos. If you want a new tattoo that will really make some noise, get a tattoo from Adriana "The Bomba".
SEE PORTFOLIO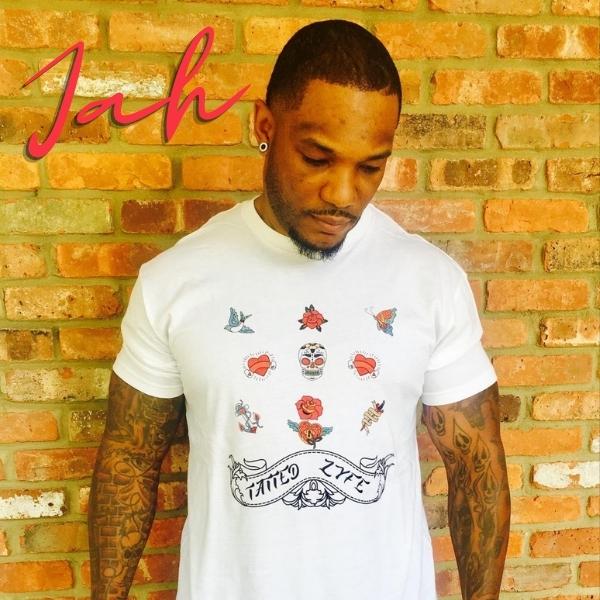 Jah "Anime-niac"
Jah is crazy good with Anime tattoos, but also loves other styles. A samurai with a tattoo machine, he loves creating art on a living canvas.
SEE PORTFOLIO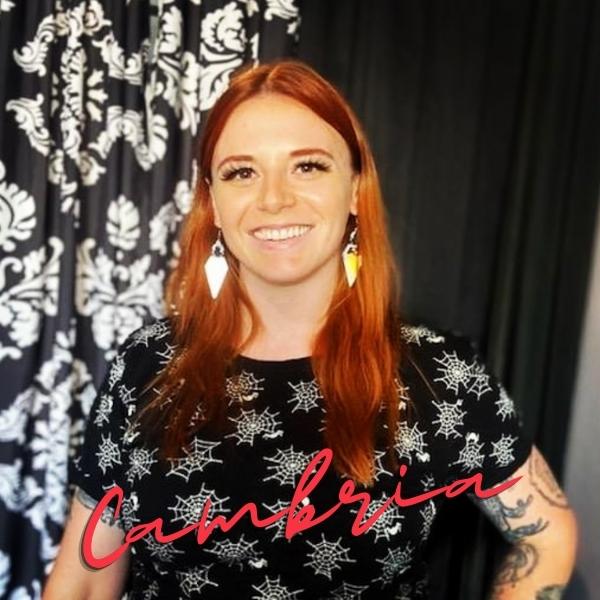 Cam "The Creator"
Creating art since she was able to grasp a crayon. Cam loves tattoos because it's art that you can always carry with you. She loves colorful tattoos.
SEE PORTFOLIO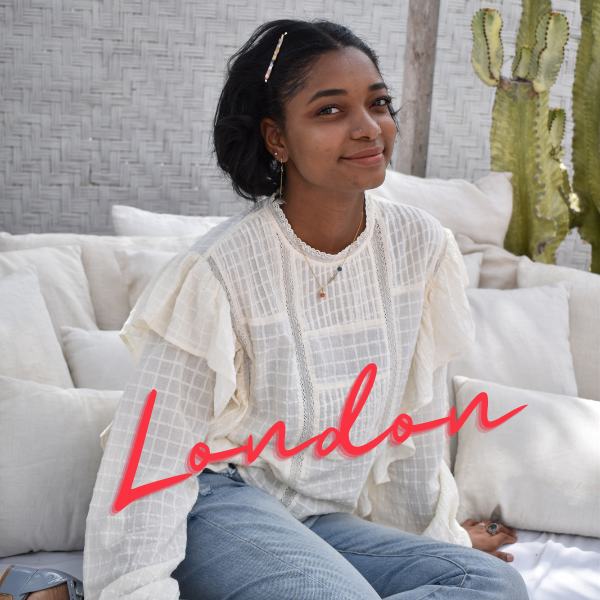 London Battle
London loves traditional and neo-traditional tattoo styles. She also loves doing, color, blackwork, black and gray, and illustrative tattoos.
SEE PORTFOLIO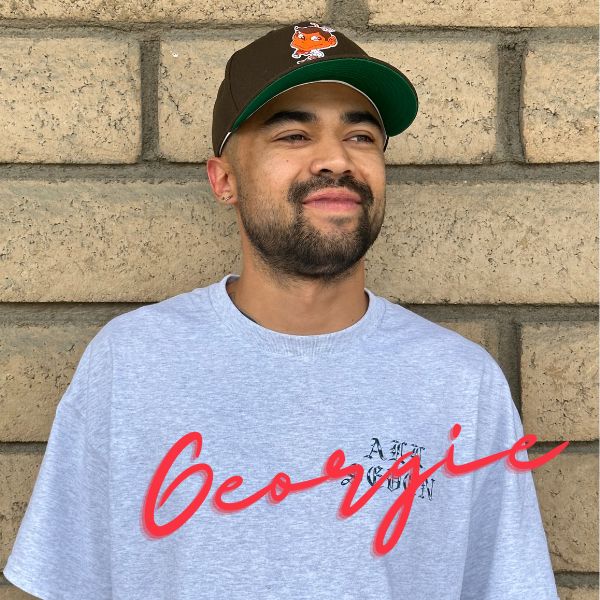 Georgie "Golden Boy"
A SoCal native, his favorite styles pay homage to his heritage, black and gray realism, American Traditional, and fine line.
SEE PORTFOLIO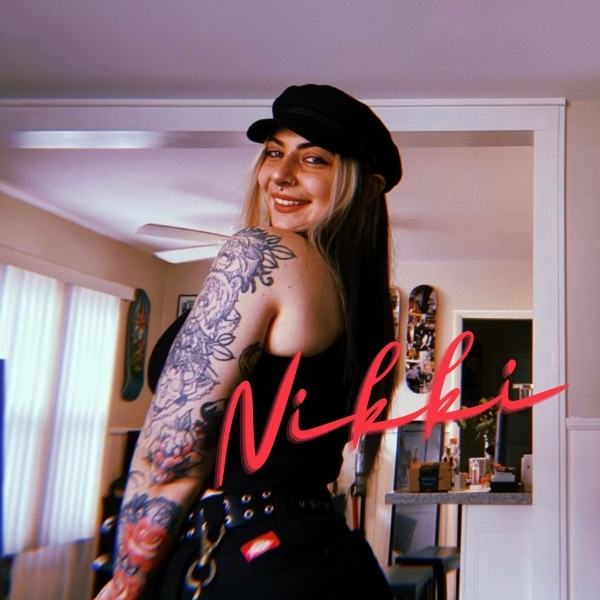 Nikki "Cocomo"
Using body jewelry as art to decorate your body, Nikki has alwasy loved piercing. She believes piercing gives you the express yourself a unquie way.
SEE PORTFOLIO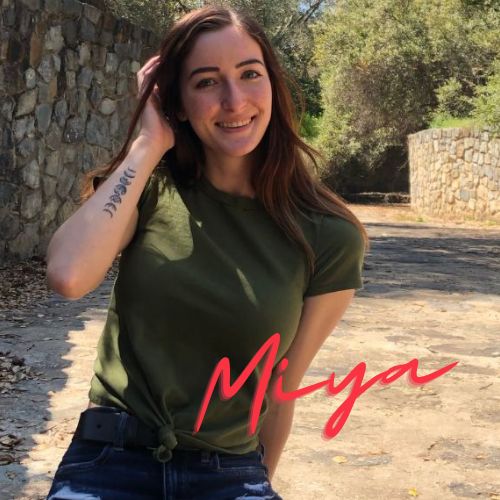 Miya "Metal"
Miya's piercings really "rock". She love's metal of all kinds, but only the most body safe for piercings, implant grade titanium, and 14K gold.
SEE PORTFOLIO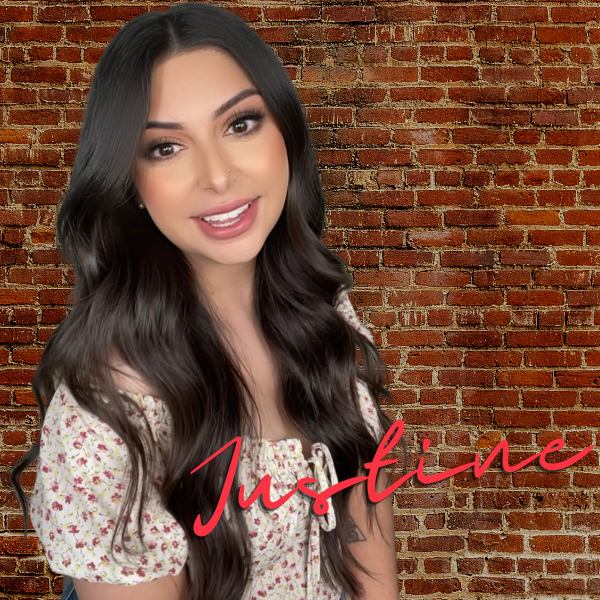 Justine "That Girl"
Justine loves the clean look of well placed jewelry. She also loves combining piercings with tattoos to create a truly "pristine" look.
SEE PORTFOLIO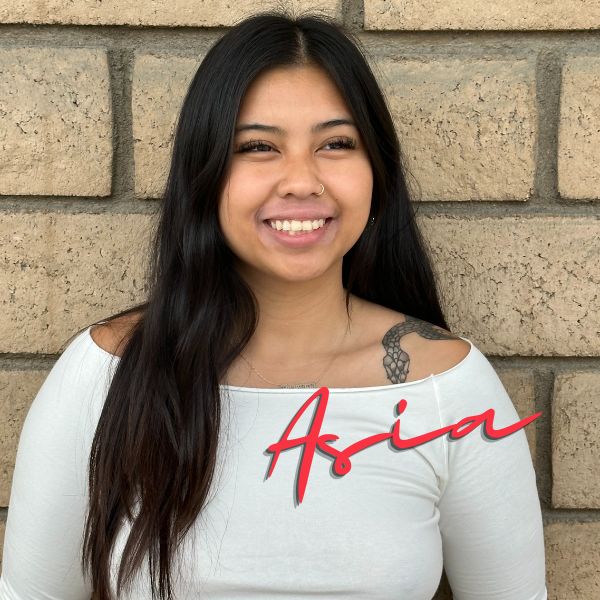 Asia "The Adorner"
Asia is precise and accurate, she loves doing every piercing, and trying out different jewelry combinations. Get ready to be "adorned".
SEE PORTFOLIO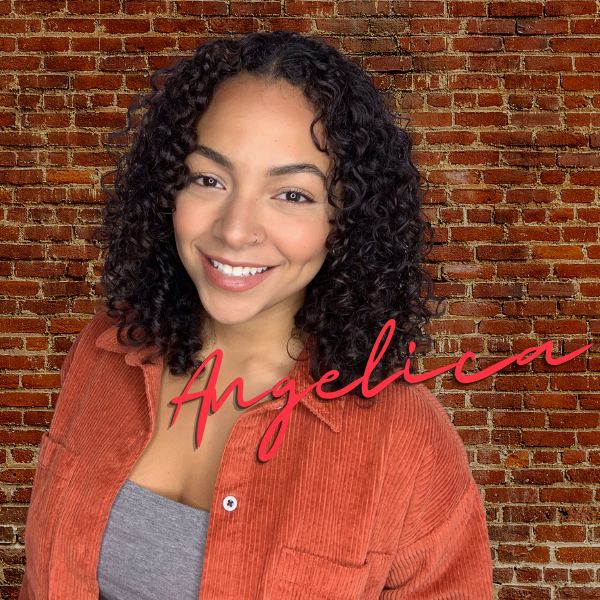 Angelica "The Artisan"
Angelica believes piercings give you chance to be yourself. She loves doing all types of piercings and love to style jewelry.
SEE PORTFOLIO