Mr. Inkwells Tattoo & Piercing Artists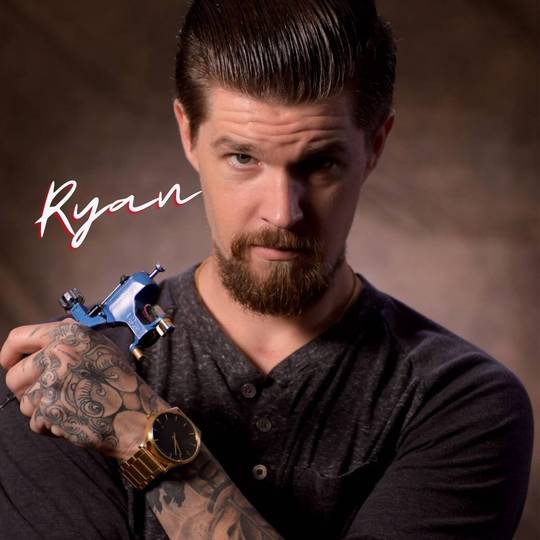 Ryan "The Innovator"
If you need a tattoo to be perfect Ryan is your tattoo artist. When it comes to perfection in tattoo form there is no better, whether that be script, black, color, or any tattoo.
SEE PORTFOLIO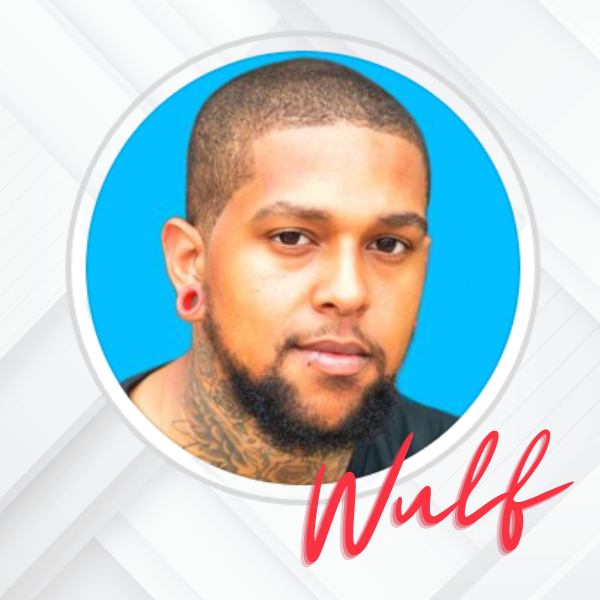 Wulf Vallentine
If you are looking for any style tattoo, Wulf is great. He loves doing Anime, realism tattoos, or bold, high contrast tattoos with delicate shading and fine detail
SEE PORTFOLIO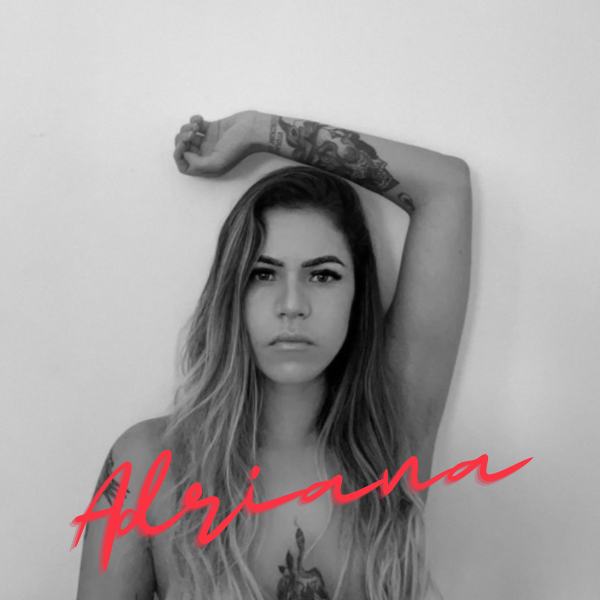 Adriana "the Bomba"
From painting canvas to painting skin with tattoos. If you want a new tattoo that will really make some noise, get a tattoo from Adriana "The Bomba".
SEE PORTFOLIO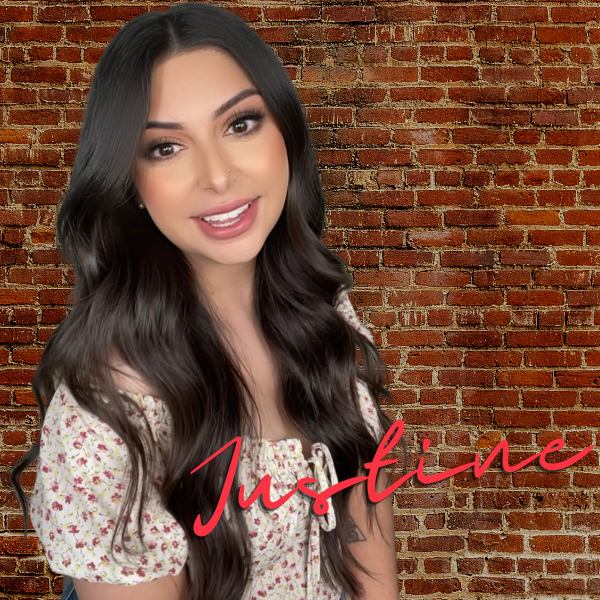 Justine "That Girl"
Justine loves the clean look of well placed jewelry. She also loves combining piercings with tattoos to create a truly "pristine" look.
SEE PORTFOLIO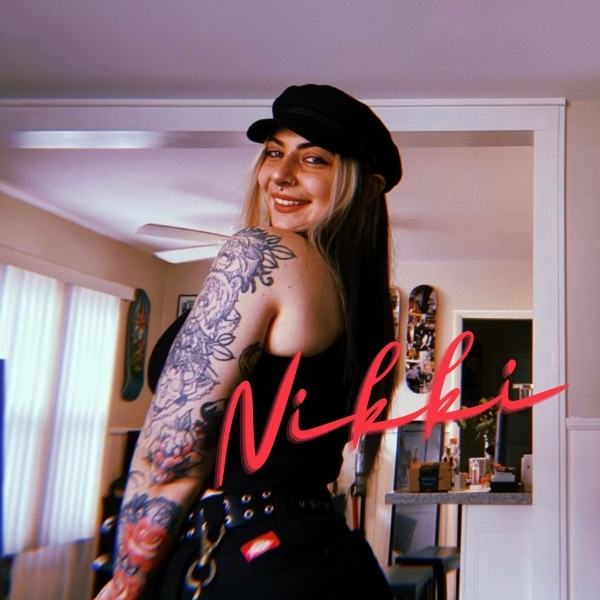 Nikki Gosnell
Using body jewelry as art to decorate your body, Nikki has alwasy loved piercing. She believes piercing gives you the express yourself a unquie way.
SEE PORTFOLIO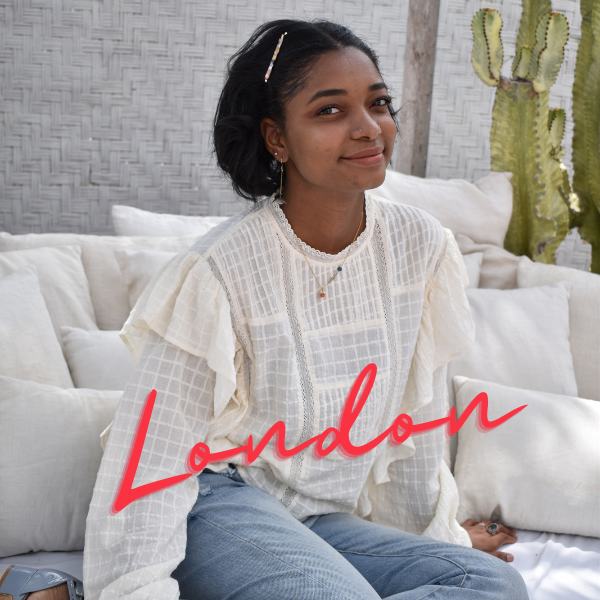 London Battle
London loves traditional and neo-traditional tattoo styles. She also loves doing, color, blackwork, black and gray, and illustrative tattoos.
SEE PORTFOLIO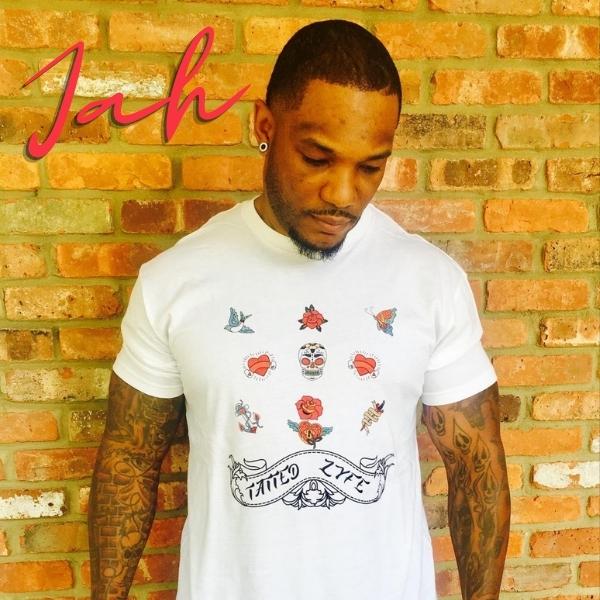 Jah "Anime-niac"
Jah is crazy good with Anime tattoos, but also loves other styles. A samurai with a tattoo machine, he loves creating art on a living canvas.
SEE PORTFOLIO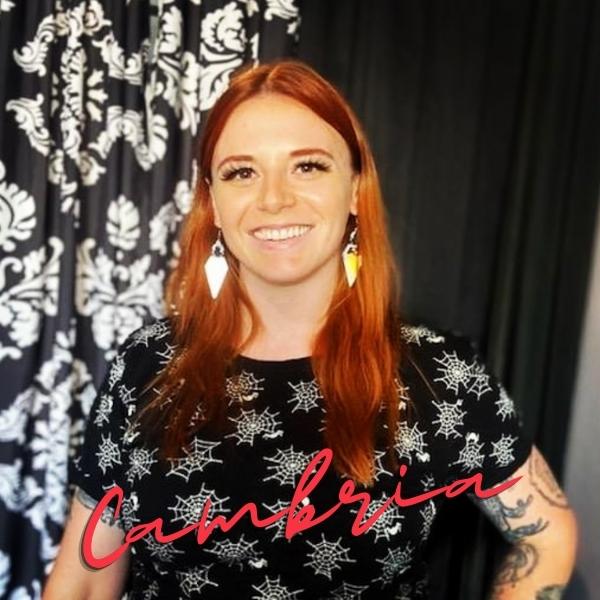 Cam "The Creator"
Creating art since she was able to grasp a crayon. Cam loves tattoos because it's art that you can always carry with you. She loves colorful tattoos.
SEE PORTFOLIO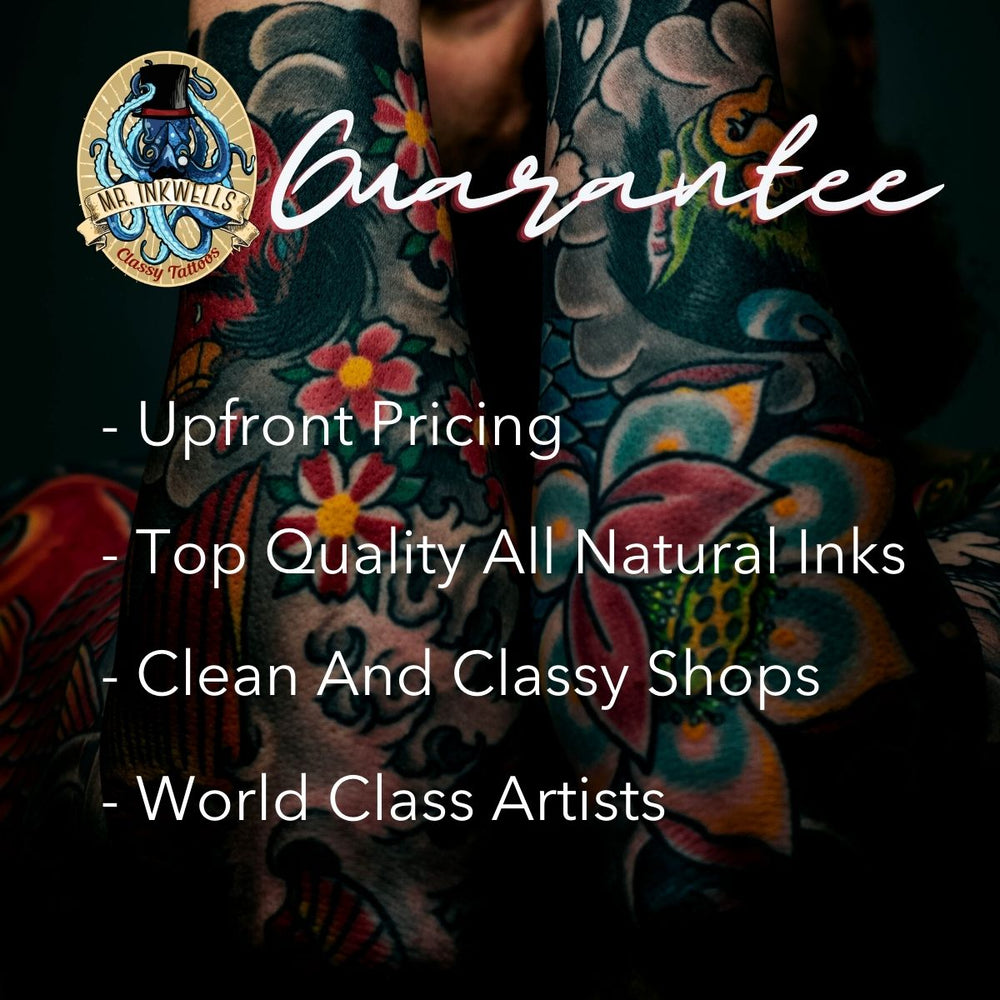 Book Your Tattoo or Piercing
Can't choose an artist? Book your tattoo or piercing today, and we will set you up with the best tattoo/ piercing artist based on the tattoo or piercing you want to get.
BOOK YOUR TATTOO OR PIERCING